Learning from history, trying to repeat it – Steelers.com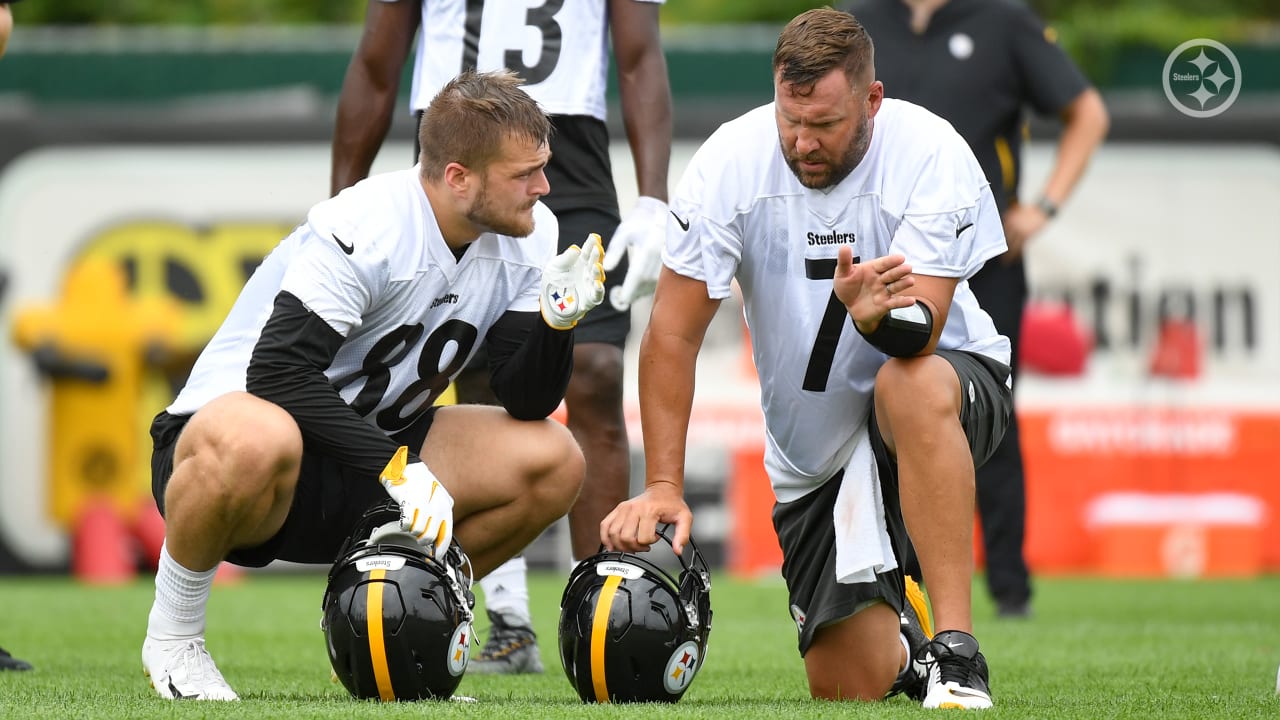 "He wanted to sit down and watch it and told one of our assistants to put some film together, some concepts that he wanted to put in against certain teams and things like that, just so I'd get a head start on it."
The two arrived at a mutual conclusion, Freiermuth said, regarding the benefits of such a study.
"Kind of both of our ideas, just kinda talking through some things," Freiermuth said. "It was awesome just to kinda go through film and kinda see what his process is like and learn from a future Hall-of-Famer."
Miller, 6-foot-5 and 256 pounds, retired following the 2015 season after 592 receptions, 45 receiving TDs, three Super Bowl appearances and two Lombardi trophies won in 11 years with the Steelers.
He ranks third in franchise history in receptions, fifth in receiving touchdowns and fourth with 6,569 receiving yards, yet is held in equally high esteem for his blocking.