In Austria, after a winter of anxiety, things are looking up – TheMayor.EU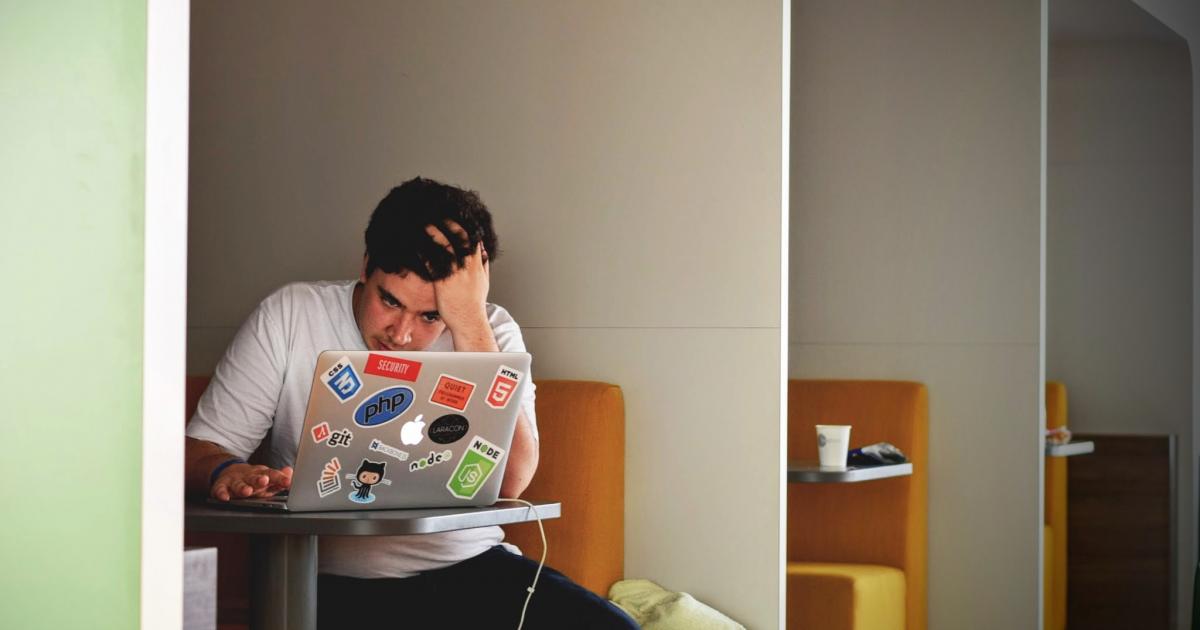 In Austria, after a winter of anxiety, things are looking up
Researchers found alarming rates of stress, anxiety and depression among young people last winter but things have improved
Yesterday, the Austrian Danube University Krems published a study showing that the mental health of young people has improved significantly during the summer semester. The researchers collected the data in June, as a follow up to a previous study they did in February.
According to the report, half of the young people in Austria suffered alarming rates of anxiety and stress during the winter; however, things have improved significantly in recent months.
A long and lonely winter
Months of distance learning, isolation, low amounts of sunlight, little exercise and worrying for the future took their toll on a lot of people. According to Christoph Pieh, the head of the team in the Department of Psychotherapy in the Danube University Krems, this coincidence of factors is what drove much of the findings in their research.
The first study consisted of 3,052 young people who were surveyed in February just after the winter semester, and almost half suffered from symptoms of anxiety. At the same time, during the summer semester, that number fell from 47% to 36%. While this was an improvement, the number was still very high, considering this meant that still, every third student suffered from some type of anxiety.
Now, as summer is on its way out and autumn is just around the corner, the team decided to do a second follow up study. With the vaccine rollout, the pandemic seemingly under control in June and July and the gradual reopening of Austria, the team wanted to evaluate the mental health of young people.
The follow up was conducted in June and it showed 25% suffered from high stress levels, which is an even bigger improvement to the previous 36%. People with depressive symptoms decreased from 55% to 49%, whereas sleep disorders went down from 23% to 20%. This is a less pronounced difference; however, it is still significant.
The second follow-up focused on a group of 720 people from Lower Austria and Vienna between the ages of 14 and 20. The author of the study attributed the decline in psychological stress primarily to the fact that schools were largely open in the summer semester. Pieh emphasized that the numbers are still significantly higher than before the pandemic.