Sustainable home improvements and your business – Energy Saving Trust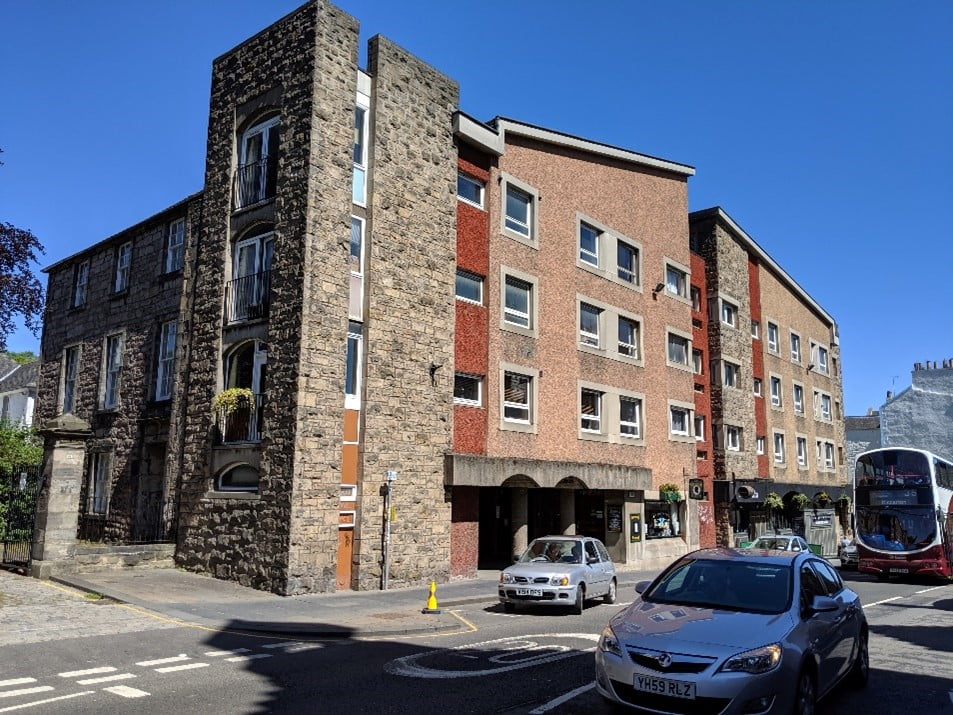 The UK Government's Green Homes Grant Local Authority Delivery Scheme, which saw up to £500 million in funding allocated directly to local authorities, resulted in approved home energy efficiency measures being installed in eligible homes. There was also the domestic Green Homes Grant that let householder borrow up to £10,000 for home retrofit measures.
So, what's next for homes? It will be hard to meet net zero by 2050 without a programme to help householders upgrade and retrofit their homes with low carbon heating solutions and insulation, so a scheme like the Green Homes Grant will be needed, as well as measures to support the tens of thousands of new green jobs highlighted in the Green Jobs Taskforce report.
Reducing carbon emissions further will require two key elements:
The UK Government's delayed Heat and Buildings Strategy could have wide-reaching implications for homeowners across the UK, as it will set out the decarbonisation strategy to help the UK meet its net zero target and give some clarity on the policy direction to get there.
This could have implications for homeowners, such as legal commitments to improve energy efficiency or install a low carbon heat system – air source heat pumps currently cost between £7,000 – £13,000 and ground source heat pumps currently cost between £14,000 – £19,000.
Making these changes to people's homes will be essential to meet our climate targets so households must be supported with expert advice and financing to make the transition as easy as possible.