As work goes remote, Alex Bouaziz built a tool to dissolve borders for employers – Canadian Lawyer Magazine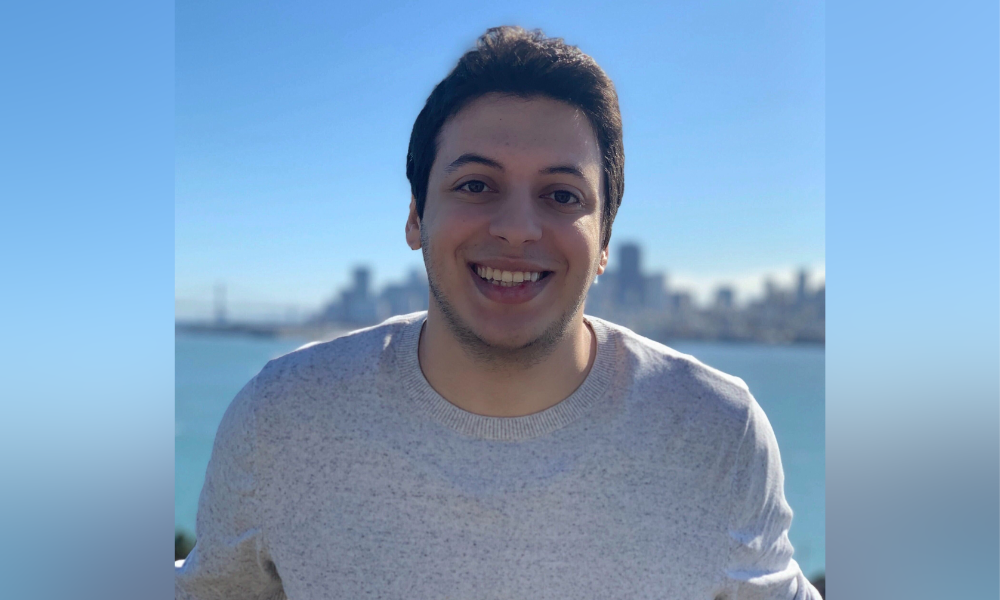 Alex Bouaziz's educational journey was not restrained by borders. The co-founder and CEO of Deel, the platform for global hiring and payments, grew up in Paris, France. For his Bachelors, he attended Technion, the Israel Institute of Technology, in Haifa, Israel. He then crossed the Atlantic to get a Master's degree in civil and environmental engineering at MIT, in Cambridge, Massachusetts, before spending a year working on a PhD at Imperial College London, in the United Kingdom.
"I was always very international," he says.
Bouaziz dropped out of his PhD program to build his first two companies: Lifeslice and Sarona Ventures, in 2016. Because the businesses were bootstrapped, he could not afford British or Bay-Area engineers and needed to tap other labour markets around the world.