Town Info: How to pre-book your space at the BWG Leisure Centre – BradfordToday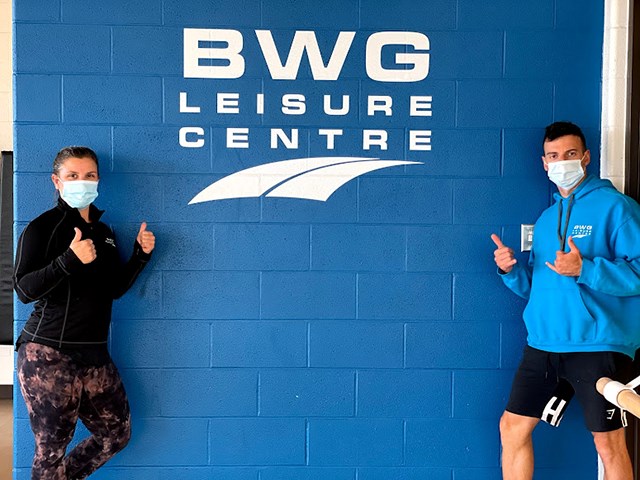 Top ten things you need to know about using the BWG Leisure Centre this month:
All activities are available for pre-booking.
Walk-ins available as space permits.⁠
Registration for all pre-booked drop-in programs (fitness, swim, gymnasium) will open each Sunday at 9:00 am for the week (Monday-Sunday)
Bookings are required for each individual person participating in the activity. For example, if you are booking a parent and tot swim you must register both the parent and the child for the activity. ⁠
Each activity area has a capacity limit to ensure your safety.
Participants can withdraw up to 2 hours before the activity starts.⁠ Please call Customer Service at 905-775-7529 ext. 6007 or email leisurecentre@townofbwg.com if you need to withdraw.⁠
Payment is due upon booking.
All users MUST have a BWG Leisure Centre account in order to pre-book space. ⁠Click here to book.
If online booking is not possible for you, please call the BWG Leisure Centre during our hours of operation to book a space with the Customer Service Representative at 905-775-7529 ext. 6007.
We can't wait to see you in person again!