Howard Riback: Gambling for Gals | Lifestyles | thesuburban.com – The Suburban Newspaper
There are a number of misnomers that swirl around the business of gambling. Which sex gambles more? Men vs. lady gamblers, is mistake #1. Ladies tempt financial fate at casino games, far more than gents.
Gambling — It's easy. There's a winning system. You've got to be a weak person to get hooked. And — gambling is primarily for men that play cards for wads of money. Nope, not remotely close nor true.
According to recent North American statistics, (March 2021) women make up approximately 57% of all gambling dollars gambled and men the 43% balance. In addition to those stunning numbers, slot machines (also known as VLT machines, 1-arm bandits, coin criminals) is the #1 gambling game of choice, by a country mile. (*only following sports betting which is not considered a casino game)
Sixty-70% of an average North American casino, enjoy healthy revenues stemming from slot machine play. This is why you'll see casinos with 1000 machines played by mostly women, whilst the same casino may have 30 blackjack tables, and a handful of other table games played with mostly male bettors.
Casinos even went to coinless slot machines (paper receipts to help cash out) & "PRESS TO PLAY" buttons in lieu of scraping the silver tray to reinsert the coins… allowing approximately 10% more play per minute, subsequently giving your gambling dollar a shorter life!!!
(It is marketing 101 genius).
Lady Luck for ladies, with cleaner hands from not constantly touching & handling the filthy coins. The casinos net revenues from this brilliant change, is not quite known, but mathematically it MUST be better.
Machines that make musical sounds in the key of "C" that is known to be a comforting, exciting and pleasant sound (not noise) to the average gambler.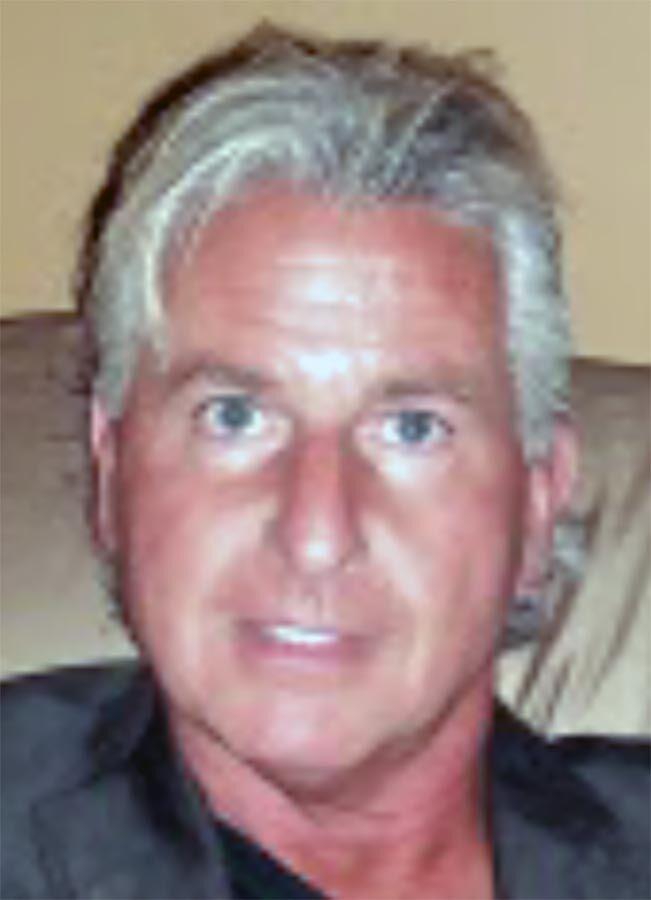 Long gone are we from the stereotypical family unit, the wife & Mom home wearing the apron, darning socks, and vacuuming……while Dad is out working. Yes — this still exists, but many women who may work and still might hold down the family fort, have been looking for, and have found, an outlet in gambling.
Sorry to all the bridge games that have gone by the wayside and say hello to the ladies who still might find themselves with an "open window of time" after carpool drops, till carpool pickups, who find time to stop by their local casino and look for total escapism and freedom in gambling.
No kids, no cooking, no bosses yelling about deadlines, and cell phones answered usually in the quietness and secrecy of the washroom.
For some barbaric and outdated reasons, most men can announce they are going "out with the boys" for a night of drinking and gambling, whilst ladies try and keep their gaming habits under the radar.
Gambling it seems, is for everyone.
Howard Riback is a Montréal-based therapist (gambling specialist), law enforcement liaison, IMAQ provincial mediator, and addiction guru. He is known by many as The Cleaner. If it needs fixing, Howard's your guy. Call 514-659-5621 or email howard@theribackgroup.com
— By Howard Riback
— AB