Two studies vindicate the Atkins diet | Local News | smdailyjournal.com – San Mateo Daily Journal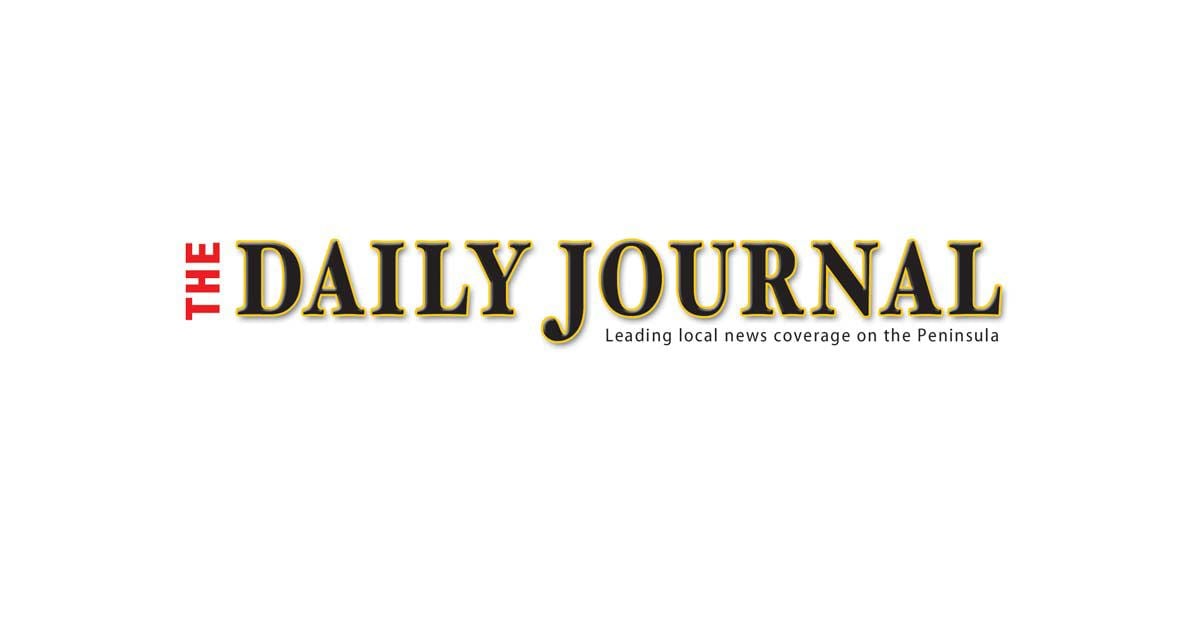 A month after Dr. Robert C. Atkins' death, his much-ridiculed diet has received its most powerful scientific support yet: Two studies in one of medicine's most distinguished journals show it really does help people lose weight faster without raising their cholesterol.
The research, in Thursday's New England Journal of Medicine, found that people on the high-protein, high-fat, low-carbohydrate Atkins diet lose twice as much weight over six months as those on the standard low-fat diet recommended by most major health organizations.
One of the studies found that the Atkins dieters regain much of the weight by the end of one year.
Atkins, who died April 17 at age 72 after falling and hitting his head on an icy sidewalk, lived to see several shorter studies that found, to researchers' great surprise, that his diet is effective and healthy in the short run.
Although those reports have been presented at medical conferences, none until now has been published in a top-tier journal. And one of the studies in the journal lasted a year, making it the longest one yet.