New small business loans | Heraldrepublican – KPCnews.com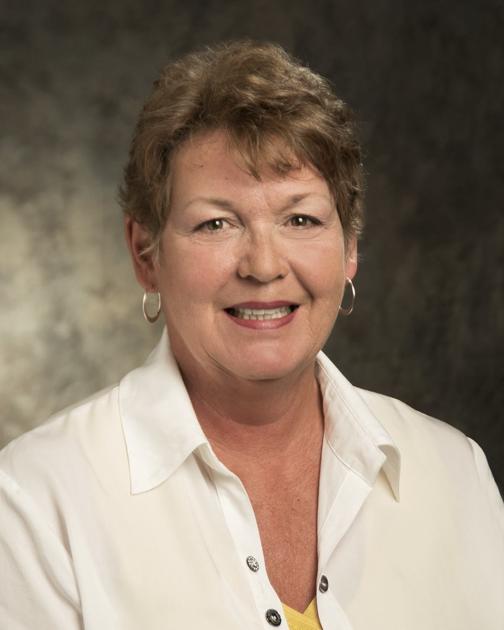 ANGOLA — Refueled with another $350,000, the Angola Investment Fund has opened up the next round of its COVID-19 forgivable loan program.
"We're ready to start it," said AIF Board member Kathy Armstrong. "We want to get this money dispersed."
The program, which is funded by the Indiana Office of Community and Rural Affairs' COVID-19 Response Grant Program and Angola's Major Moves Fund, is intended to help local Angola businesses that have been adversely impacted by the pandemic pay for certain eligible expenses.
The AIF was denied its Round 1 application for the OCRA grant program but received approval in August 2020 for Round 2 funding of $250,000. The AIF then matched $100,000 through the Major Moves Fund for a total of $350,000. To date, about $15,000 remains from Round 2.
With $250,000 from the approval of a Round 3 OCRA application in April as well as another $100,000 match from the Major Moves Fund, the AIF is set to continue it's forgivable loan program with a total of $365,000.
"It's all been very appreciated and timely," said AIF Board member Mike Landum. "The pandemic has created a lot of disruption for everybody, but if you're a small business owner, it's particularly challenging."
The forgivable loan program offers $10,000 loans to businesses within the city limit who have 50 or less employees, with a majority of employees earning between $39,000-$100,000.
The loan can only be used for utilities, rent or mortgage, insurance and taxes. Payroll, supplies and marketing are not eligible.
Businesses submit a report of how they intend to use the funds while applying. When the loan comes due after six months, the AIF board will review whether or not the business has used the funds as originally indicated. If so, the loan is forgiven.
Businesses that have not spent the $10,000 in the allotted six months can apply for a six month deferment. At the end of that loan's year, if the business cannot or has not spent the money according to its application, then the loan must be paid back with 1% interest.
Armstrong said that none of the over 30 second round recipients have defaulted.
"All we're asking is that businesses can substantiate that they had a loss due to COVID," she said. "It's not just a financial impact. It's, how did COVID impact you all around?"
The forgivable loan program has helped many Angola businesses mitigate extra expenses due to the pandemic and stay afloat during uncertain situations.
Some of the businesses include Everage Auto, Sutton's Deli, Larry's Lock and Safe, The Hair Center, Relic Emporium, Tri-State Carpet and Restoration, A Touch of Lace and Angola Fitt4Life, which owner Jill Winkler took over in February 2020 right before the pandemic officially began.
Winkler said she had been unable to receive any federal relief aid and decided to apply for the forgivable loan program.
"I benefited so much from this, and I cannot thank them enough for what they did," Winkler said. "They were so understanding of our needs."
The AIF forgivable loan program is currently open for Round 3 applications.
For application assistance, contact Downtown Services Coordinator Maria Davis at 624-2698 or mdavis@angolain.org.