The Best Home Improvements for Small Houses – WFXB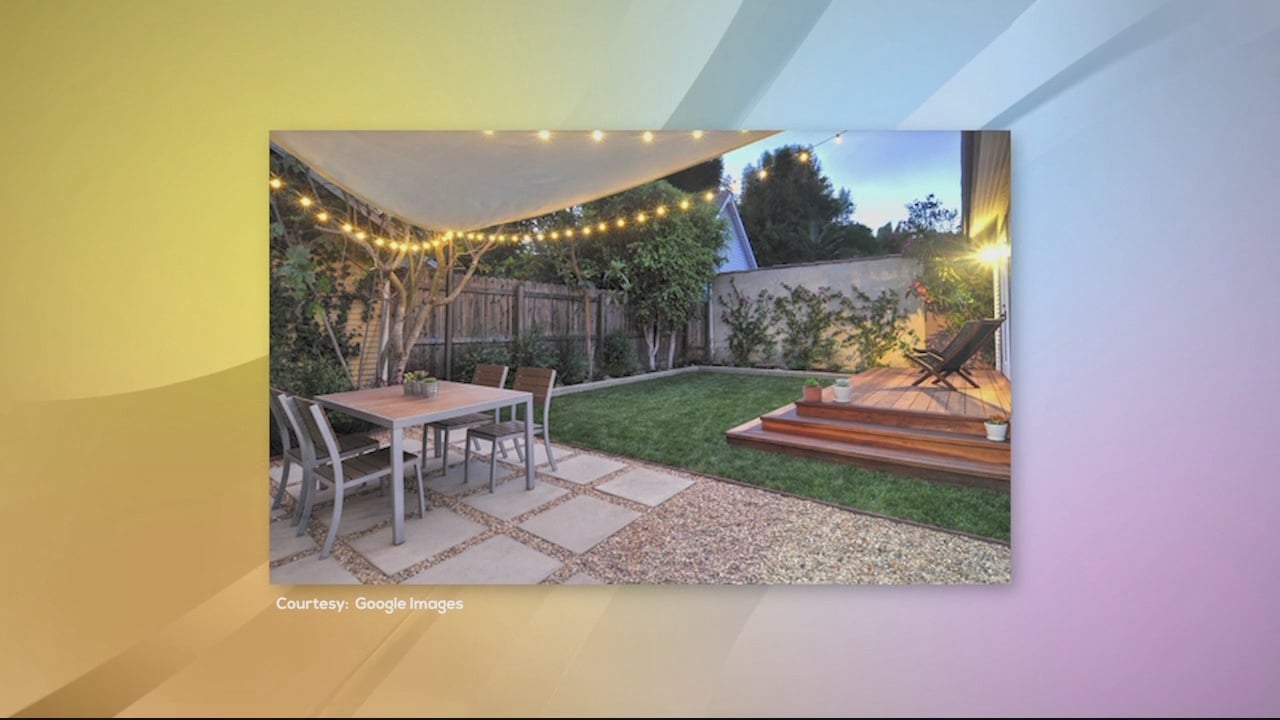 Some simple upgrades and changes can make your home feel more spacious.
There are many benefits to owning a small home…they likely feel more cozy and there's less to clean! But, if you;re looking to make some upgrades, here are the smartest moves.