These 6 TikTok Creators Are Helping People Master Their Finances – The Motley Fool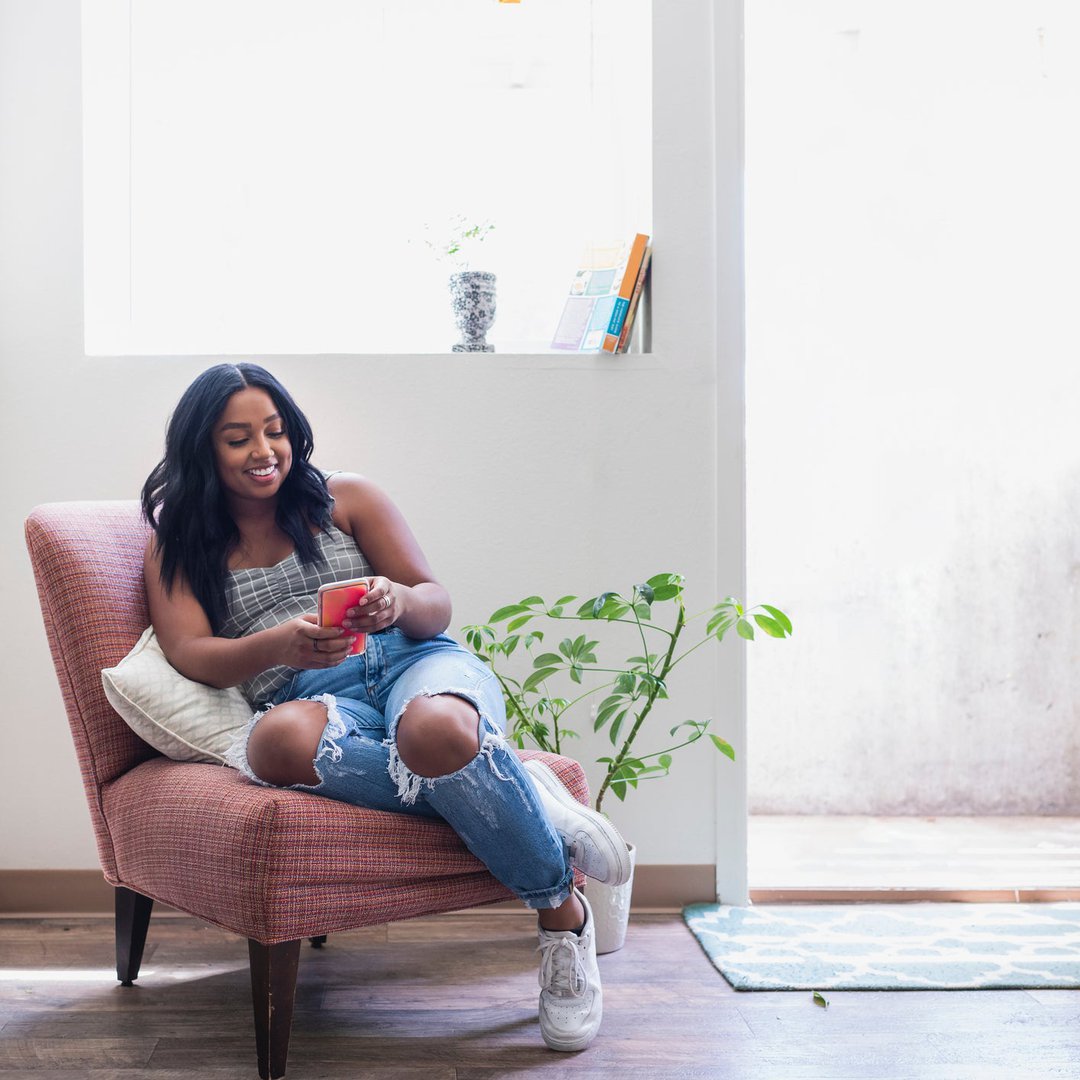 People of all ages turn to social media to learn new information, especially the younger generations.
When it comes to Gen Z and millennial investors, a survey by The Ascent found that many young people get their investment information from social media:
91% of Gen Z investors said they get their investing information through social media
75% of millennials said they get investing knowledge through social media
But social media platforms like TikTok don't just cater to those who want to learn more about investing. There are plenty of creators discussing other financial topics and helping young investors increase their own personal finance knowledge.
Keep reading to learn more about some of the creators on TikTok who are helping people grow and manage their finances.
One email a day to could help you save thousands
Tips and tricks from the experts delivered straight to your inbox that could help you save thousands of dollars. Sign up now for free access to our Personal Finance Boot Camp.
By submitting your email address, you consent to us sending you money tips along with products and services that we think might interest you. You can unsubscribe at any time. Please read our Privacy Statement and Terms & Conditions.
1. @BlondeBrokeandBougie: Becca Brenner
Becca saved over $100k by the time she was 26 and currently has a net worth of over $200k. Her secret? She lives her life like she is broke. Becca works full-time as a business analyst and spends much of her free time sharing personal finance tips and resources on her Blonde Broke and Bougie blog and @BlondeBrokeandBougie social media channels, including TikTok. She shares what has worked for her to inspire more people to take charge of their finances.
2. @HerFirst100k: Tori Dunlap
Tori was able to save $100k at age 25 and then quit her corporate job to pursue helping others master their finances. She shares her passion for personal finance on TikTok and through her own business, Her First 100K. She hopes to give more women the knowledge they need to better handle their financial situation. Tori's @HerFirst100k offers tips and resources that help women make more, spend less, and feel financially confident. She discusses topics like how to handle salary negotiations, investing for beginners, and how to lower bills and expenses.
3. @HumphreyTalks: Humphrey Yang
Humphrey is another TikToker who is helping people master their finances. He's a former financial advisor turned social media star who uses his TikTok account, @HumphreyTalks, to chat about personal finance topics and investing. He covers a variety of finance topics and simplifies his explanations so anyone can understand them. Examples of video content that he's posted include:
4. @MartikaTruchon: Martika Truchon
Martika calls herself a money coach. She helps people change their money mindset and discusses investments, savings, and other personal finance topics. Some examples of content that she's shared include how to spend your money as a beginning investor, purchases you shouldn't waste your money on, and the real cost of owning a car. @MartikaTruchon's goal is to help women build wealth so they can be financially independent.
5. @Admani_Explains: Zaid Admani
Zaid uses TikTok to share his finance and business knowledge with others. He's entertaining and talks about topics in a down-to-earth way. He also discusses current events and how news relates to money. For example, @Admani_Explains recently discussed why the cost of lumber is so high and how it impacts everyone, from the supplier and homebuilder to the everyday person.
6. @SavingWhizGina: Gina Zakaria
Gina is another TikToker who shares financial knowledge. Her videos aim to help others budget effectively, save money, pay off debt, and build wealth. She previously had her own struggles with debt but now lives debt-free and is doing well financially. @SavingWhizGina hopes to help women learn from her mistakes and gain financial literacy. Examples of content that she has discussed include the benefits of using credit cards, how to budget better, and ideas on how to put your stimulus payment to good use.
If you're already spending a lot of time on social media apps like TikTok, make the most of your time and learn more about finances. Creators like the ones mentioned above make financial topics interesting and fun, so you'll be entertained and learn something new. It's a win-win situation. And if you need help managing your money, take a look at our personal finance resources.