Gardening, Meditation Merge In Karme Choling Program | Community | caledonianrecord.com – Caledonian Record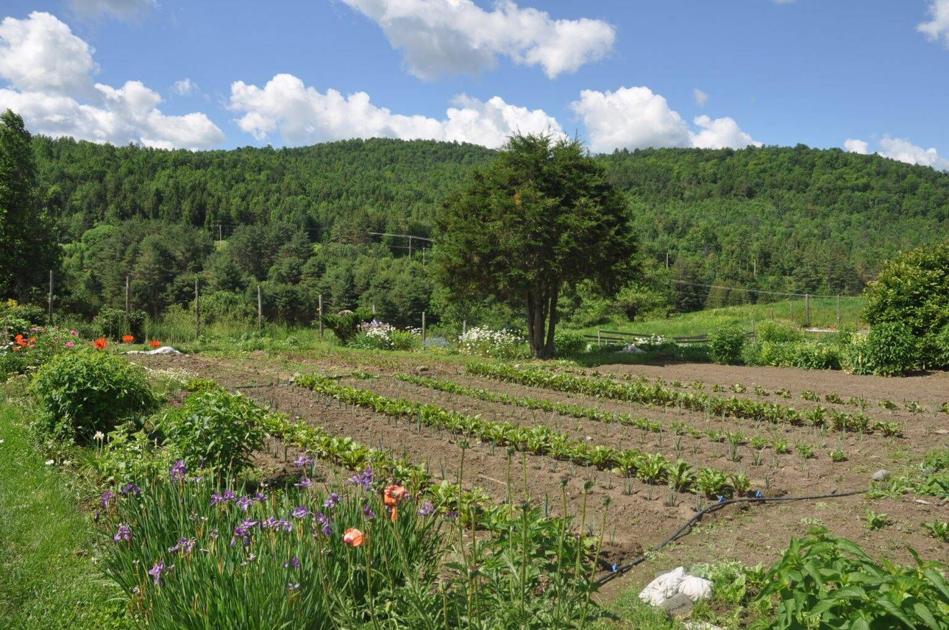 BARNET — Gardening and meditation.
Working the land, coaxing growth out of the ground can be a meditative experience. It's with that in mind that home gardeners will learn to increase yield, promote biodiversity and regenerate the soil in a two-week program set for July 31-Aug. 14 at Karme Choling Meditation Center in Barnet.
This contemplative gardening program is designed for gardeners who are awake to the climate crisis, combining practical knowledge for building healthier soil with the benefits of meditation for tuning into the inner and outer environments.
The forest, meadows and garden at Karme Choling will serve as both meditation hall and classroom in the program, which seeks to impart practical knowledge for building rich soil that grows healthier vegetables, flowers and shrubs.
Master Gardener Jan Enthoven, who has studied and enriched Karme Choling Garden's soil for 30 years, joins Donna Williams, who teaches meditation and contemplative ecology in North and South America, to offer this program.
What does meditation have to do with healthy soil and climate change? While the bulk of this program is devoted to enriching the soil with cover crops, bokashi, composting and diversity in the garden, it will combine this teaching with meditation instruction in the surrounding garden and forests.
"Meditation allows us to examine parts of our mind that we don't want to acknowledge," says Mike de Give of the meditation center. "When thoughts and emotions are overwhelming, most people will subconsciously reject them. But unacknowledged, oppressive emotions don't disappear. They freeze out ability to face the moment, and to take creative actions that can help our neighbors and ourselves.
"We can train our minds to be compassionate in the presence of fear. And when we're no longer frozen by that fear, we can make meaningful changes to how we live, and address perils threatening our planet."
*Strategies for regenerative gardening
*Instruction in cover crops and mulching for soil building
*Wildflower plantings and other ways to increase biodiversity
*Seeding, planting, composting (including bokashi composting), and harvesting
*Outdoor meditation and sit spot practice
*Contemplations and wonderings in the forest
For this interactive two week gardening intensive, Karme Choling asks participants to bring their particular questions and challenges about how to develop and fortify home gardens or landscapes.