ASK THE VETS: A raw-meat diet puts your pet—and you—at risk – Culpeper Star-Exponent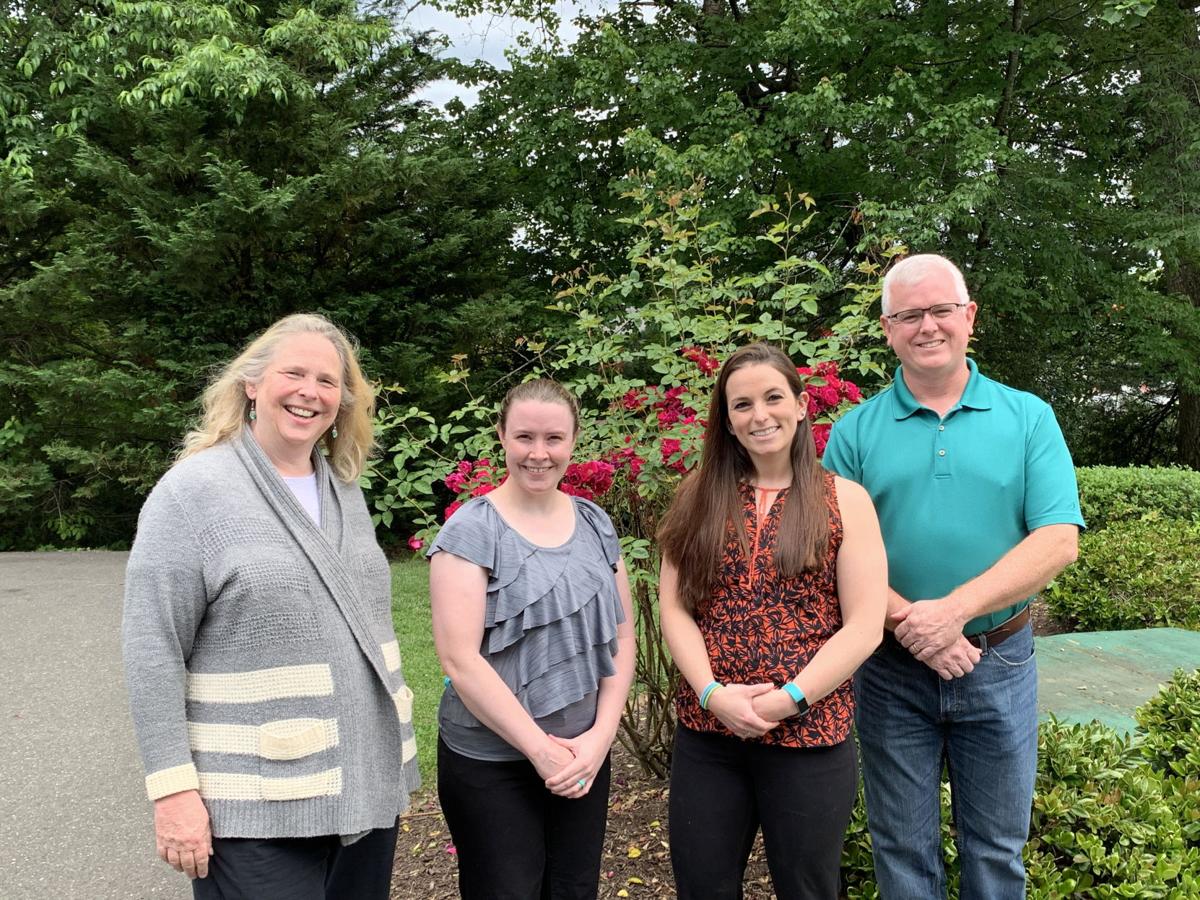 My breeder recommended feeding my new puppy raw meat? Isn't that dangerous?
Yes, it can be—both to your pets and your family. A few years ago, I would have told you that this fad seemed to be dying out. Unfortunately, as the grain-free diet fad has come to a crashing halt due to dogs dying of cardiomyopathy, the previously debunked raw-diet fad is making a dangerous resurgence.
Many professional organizations and public health entities have issued consumer warnings about feeding raw diets to pets. Here is one developed by the American Animal Hospital Association in collaboration with the National Association of State Public Health Veterinarians and the American Association of Feline Practitioners:
"Past proponents of raw food diets believed that this was the healthiest food choice for pets. It was also assumed that feeding such a diet would cause no harm to other animals or to humans. There have subsequently been multiple studies showing both these premises to be false. Based on overwhelming scientific evidence, AAHA does not advocate nor endorse feeding pets any raw or dehydrated nonsterilized foods, including treats that are of animal origin.
"Homemade raw food diets are unsafe because retail meats for human consumption can be contaminated with pathogens. Studies that have been done on both commercially available and homemade raw protein diets have found a high percentage (30% to 50%) of them contaminated with pathogenic organisms, and up to 30% of the dogs fed such diets may shed pathogenic organisms in their stool.
"Many of the pathogens found in raw protein diets can be transmitted to the human population by contact with the food itself, pet, or environmental surfaces. A disturbing number of these organisms have also been shown to be resistant to multiple antimicrobials.
"Raw protein diets are now demonstrated to be a health risk for several groups, including:
• The pets consuming the diet
• Other animals in contact with these pets or their feces
"People at the highest risk of serious disease from the enteric pathogens found in raw diets include those that are very young, old, or immune compromised. These are the very groups that are the focus of most animal-assisted intervention programs. It is especially important that therapy pets involved in AAI not be fed raw protein diets.
"AAHA is committed to the human community, the veterinary medical profession, our AAHA hospitals, and the patients we serve in recommending the best known medical practices using evidence-based medicine. We value the relationships between our pets and their families, along with the positive impact that they have on the larger population, such as in animal-assisted intervention programs. Feeding a raw protein diet no longer concerns only each individual pet,but has become a larger community health issue; for this reason, AAHA can no longer support or advocate the feeding of raw protein diets to pets."
Similar statements have been issued by the U.S. Food and Drug Administration, the American Veterinary Medical Association, the World Small Animal Veterinary Association, the Canadian Public Health Service, and others around the world. Most of these statements can be found online, complete with extensive references to document the scientific basis of the recommendations. The AAHA statement has 50 such footnotes.
Please fully consider the dangers to both the four-legged and two-legged members of your family when contemplating the use of a raw diet for your pets. Veterinarians take an oath to protect the health of both animals and people. We warned for many years that grain-free diets were not the best for pets. Yet it took an FDA investigation into dying dogs for some people to finally start listening to their veterinarians instead of the internet.
Your family veterinarian is your best resource for guidance on the ideal food for your pets. Make an appointment today to discuss the care and feeding of your new puppy. His health—and maybe yours and your children's—depends on it!
Dr. Michael J. Watts operates Clevengers Corner Veterinary Care in Amissville.