Details emerge about July 29 reopening of Casino Rama – BradfordToday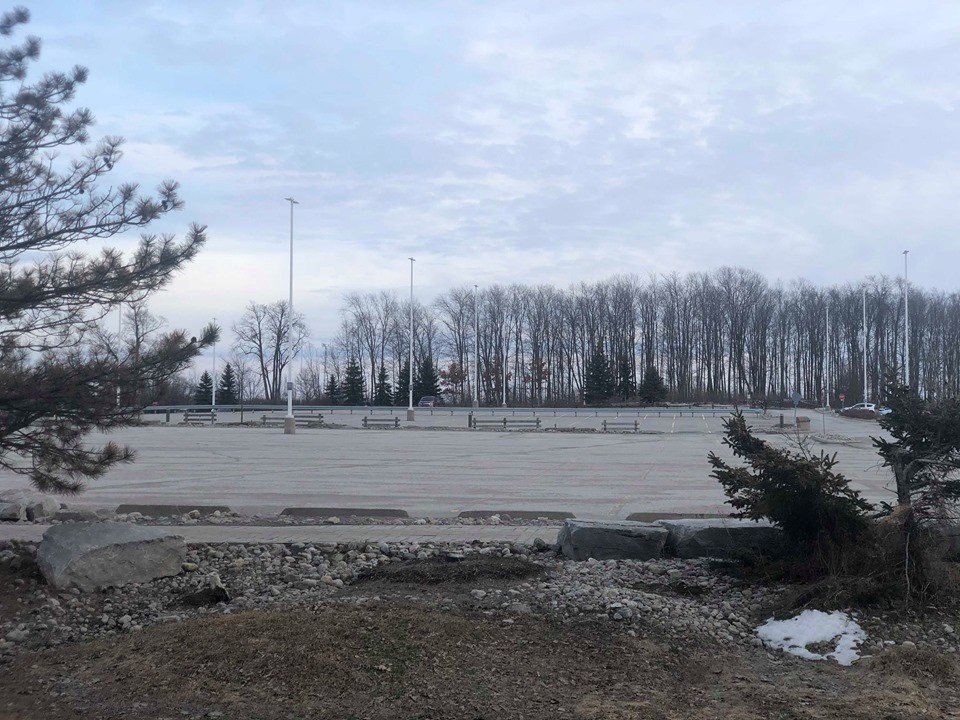 Casino Rama opened its doors to a curious public on July 31, 1996.
From that moment on, the popular gambling facility east of Orillia never shut its doors, offering slot machines and table games 24 hours a day seven days a week.
In its heyday, the casino was making a $1 million profit – daily. It looked like nothing could slow it down.
But the proliferation of casinos did slow things down and a change in management also has impacted operations.
Only a global pandemic, however, could shut the doors. And then, that decision was forced upon casinos by the industry's regulatory body, the Ontario Lottery and Gaming Commission.
The OLG decreed all casinos must close on March 16, 2020. Some smaller casinos did reopen later, between waves of the coronavirus, but Rama has remained in darkness.
At 10 a.m. on July 29 – 487 days after the doors were closed for the first time – Casino Rama will be back in business.
But it will be far from business as usual.
"Everything suggests people are excited to come back and enjoy the casino," said Robert Mitchell, the director of communications and public affairs for Gateway Casinos, which operates Casino Rama and several other casinos.
Mitchell said Casino Rama will be reopened in phases. The first phase will include both table games and slots. In addition, the Simcoe Yard House and Centre Bar will also reopen; the other restaurants will not reopen just yet.
No appointments will be necessary to gamble; entry will be on a first-come, first-served basis.
As part of the province's reopening plan, Phase 3 begins Friday. That move allows Casino Rama to reopen but only to 50 per cent capacity based on the Ontario Fire Code. Under the old colour-coded reopening guidelines, there was a "hard cap" of 50 patrons allowed inside the casino.
Mitchell said all patrons will have to wear a mask or face shield and adhere to social distancing measures, staying two metres apart from others.
"We will still have as many of our patrons' favourite games available as the new health and safety standards allow," said Mitchell, who noted plexiglass barriers will be in place at table games to separate patrons from dealers.
During the lengthy shutdown, the gaming floor was refreshed in part to facilitate the social distancing measures. As a result, 400 slot machines and 20 table games were removed.
Mitchell said the Casino Rama hotel, in addition to spa and pool facilities "will reopen in the next few weeks." He said specific details will be available soon.
"At later dates we will introduce the hotel and Weirs Restaurant, followed by concerts when capacity restrictions allow for the full return of the Entertainment Centre," said Mitchell.
While the casino will be open 24/7, table games will be available from 10 a.m. to 2 a.m. from Monday to Friday and 24 hours a day Saturdays and Sundays.
Mitchell said Simcoe Yard House will be open daily from noon to midnight. The Centre Bar will be open daily from 11 a.m. until 2 a.m.
Mitchell said he could not say how many employees will be returning the week when the facility opens.
"A lot will be determined by the volume of visitors we get in the first few weeks of operation," said Mitchell.
More details are expected to be released as opening day nears.