Economic Development Washington County offers small business loans – Greater Milwaukee Today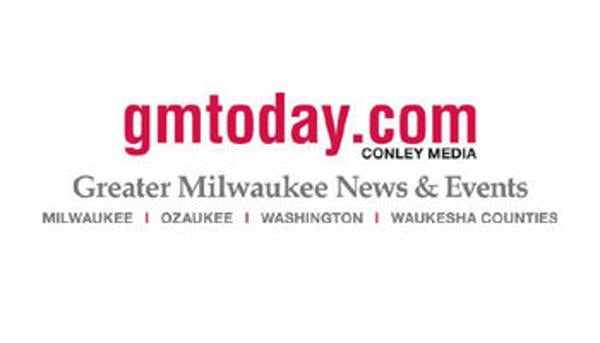 WASHINGTON COUNTY — Economic Development Washington County (EDWC) will offer easy-access financing to help businesses and farmers throughout Washington County.
According to the EDWC website, Washington County and EDWC have partnered to help county businesses move past the challenges presented by the COVID-19 pandemic and enhance small businesses.
The Washington County Microloan is designed to empower business owners and their employees with flexible and low-cost funds needed to bridge the gap between COVID and future opportunities.
On their website, EDWC said they want to preserve businesses, jobs, and the entrepreneurial spirit through offering small business loans to local farmers and businesses.
Loans are now available and EDWC will take applications until funds are exhausted on a first-come, first-served basis. High demand for this program is anticipated.
The EDWC team provides services that help industry veterans, community leaders, and business executives promote economic development in Washington County.
For more information on the Washington County Small Business Loan and to see qualification credentials, visit https://www.edwc.org/washcosmallbizloan/.
Economic Development Washington County is at 2151 N. Main St., West Bend.