Forest Bathing, Moving Meditation at Lillibridge | News | oleantimesherald.com – Olean Times Herald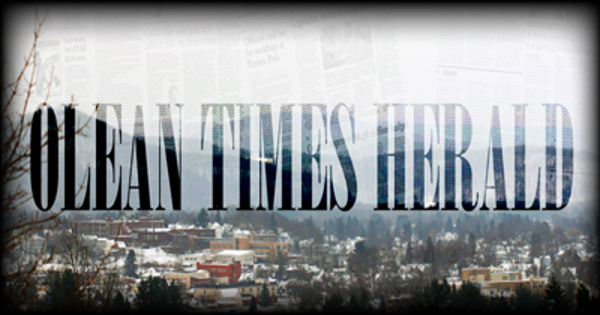 PORTVILLE — Join Jessie Lampack Slattery for a summer forest bathing session, at this high time of year and enjoy the forest as it is filled with vibrant life all around us and the hills themselves are brimming with movement and color.
The program will be held July 10 from 10 to 11 a.m. Program Length: 1 hour
As we quietly absorb the Earth through all our senses, let the medicine of the forest stir something within you.
We will set intentions for this season of growth, the long days ahead of us give the opportunity to be present. We have much to look forward to in the weeks ahead, a fleeting season that is glorious due to that very nature.
Cost is $5 per person and can be paid at the time of the program. This walk will be held at the Lillibridge property at 1974 Lillibridge Road, Portville.