BC casinos reopening Thursday | News | pentictonherald.ca – pentictonherald.ca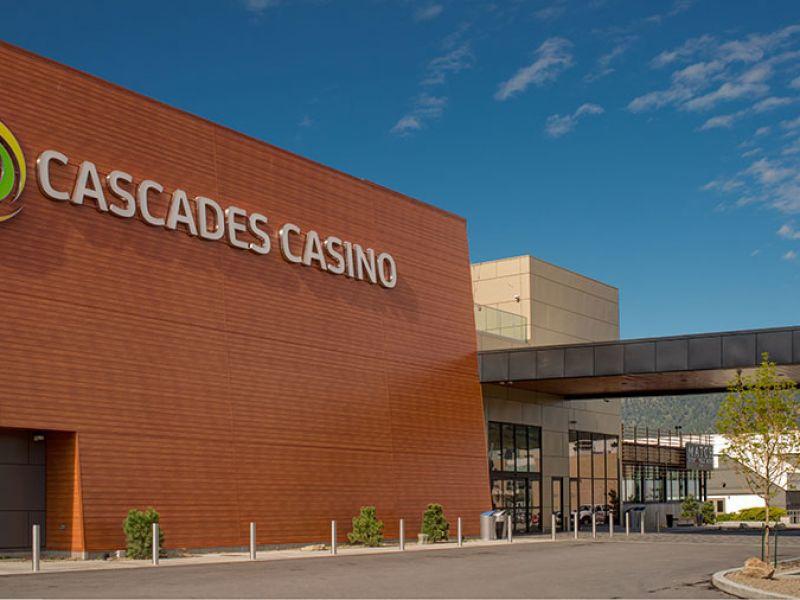 Casinos can draw an advance from their future winnings when slots start spinning again on Thursday.
The B.C. Lottery Çorp. has temporarily adjusted its financial relationship with casinos, which have been closed because of the pandemic since March 2020.
"BCLC is offering advances on future commissions to qualifying service providers as one way to support the recovery of the casino industry," corporation representatives wrote in an email.
"Participating service providers must repay any commission advances to BCLC through reductions of future commissions, starting in April 2023," the statement says.
In addition, the BCLC has been paying casino operators for their heating and cooling costs through the long closure, and paying for in-building security "to keep electronic gambling devices operational and to support their integrity for use upon re-opening," the statement says.
The lottery corporation also paid for personal protective equipment, such as the plexi-glass dividers that will separate players when casinos re-open.
While casinos can draw against future winnings, their commission will not change, the BCLC says. The amount of money casinos retain varies according to the type of gambling generating the revenue.
For example, casino operators retain 25% of the net win from slots, 77.5% of rake from poker and the net win from craps, 62.5% of the net win from low-limit blackjack, and 40% of the net win from high limit table games.
For bingo, operators retain 90% of the bingo sales, after prizes are paid, on the first $10,000 per week, and 45% on amounts over $10,000.
There are two casinos in Kelowna, Chances on Springfield Road and Playtime Casino Kelowna on Water Street downtown.
In fiscal 2019/2020, Chances' total commissions were $14.9 million, and Playtime's total commissions were $10.2 million.
Lake City Casino in Vernon also had total commissions of $10.2 million, and Cascades Casino Penticton had total commissions of $10 million.
Highest commissions, by far, were earned by the River Rock Casino in Richmond, at $108.6 million.
Gamblers will notice some differences when casinos re-open on Thursday. At Chances Kelowna, for example, bingo has been put on hold because there's no way for large numbers of players to gather together under COVID-19 protocols.
As well, the slot machines have been moved two metres apart and high-efficiency air exchangers on the roof, dormant since indoor smoking was banned years ago, have been re-activated.
About 170 people worked at Chances before it shut down in mid-March 2020 and about 10,000 people work province-wide in casinos, bingo centres, and horse racetracks.
Collectively, the gambling industry generated revenues of $1.347 billion for the provincial government in 2019/2020.
"Our operators have been working hard throughout the pandemic to prepare for a safe re-opening," the B.C. Gaming Industry Association said in a statement.
"It has been a difficult time for our industry, our workers, and all British Columbians. We are looking forward to welcoming our patrons back to a safe environment as we begin to bring B.C. back together," the statement said.