Love The One You're With: Home Improvements Trend Upward As Purchases Decline – National Mortgage Professional Magazine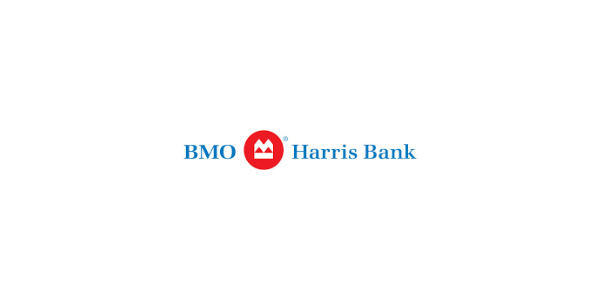 According to the latest BMO Real Financial Progress Index, renovations are on the rise with more than two-thirds of U.S. homeowners (67%) planning to tackle home improvements this year. Nearly half of all U.S. homeowners (49%) plan to spend more on home improvements in 2021 than they did last year. For those who refinanced their mortgage in the past year, the above figures jump to 84% and 67% respectively.
Throughout the pandemic, while the purchasing market was heating up, many people invested in their homes with DIY projects and renovations. This trend is only expected to accelerate, even as the rate of homebuying declines (22% in April versus 27% in January), suggesting a "love the one you're with" mentality among homeowners.
"We have seen a lot of change in the housing market since the beginning of the pandemic – record low-interest rates, incredible demand, and more people working from home," said Mark Shulman, Head of Consumer Lending at BMO Harris Bank. "Together, these factors are incentivizing existing homeowners to invest in their current home instead of buying a new home to get improved features."
For homeowners planning renovations this year, the BMO recommends using these renovations to improve the value of your home. Kitchen and bathroom renovations tend to have the best return on home investment. The report also suggests securing a line of credit when rates are low. Having it available gives you quick access to cash at a low rate. Lastly, it's important to maintain your financial momentum. Talk to your bank so you can understand the long-term impacts of using cash versus a loan versus a credit card for your unique project and financial profile.
"For those planning renovations, it's helpful to seek advice on how best to fund the renovations within your unique budget and long-term financial goals," said Mark Shulman. "It's also important to talk with an advisor early to understand what you can afford. Our customers are often unaware of the many financial products they can consider that will help them continue to make real financial progress through their renovation."
The BMO Real Financial Progress Index is conducted quarterly to show how consumers feel about their personal finances and whether they are making financial progress. The aim of the study is to spark dialogue and humanize a topic that causes anxiety for many — money. For more information visit www.BMOHarris.com.