Facial recognition program to help find lost pets – El Paso Inc.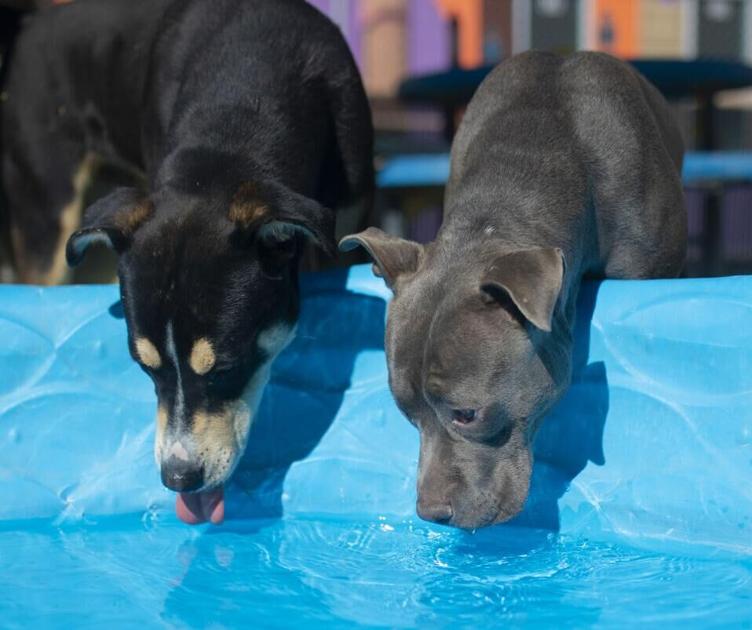 Is your cat or dog missing? Snap a photo and its face may just come up in a national data base for lost pets.
El Paso Animal Services is now participating in the database that uses facial recognition technology to help families find their pets faster.
The database operates under the nonprofit Petco Love, formerly the Petco Foundation, where uploaded photos of a missing dog or cat are scanned to determine whether the lost pet is at a participating shelter or with a neighbor in the community.
Nearly 900 shelters nationwide partner with Petco Love in the database, which has about 53,000 searchable pets.
"We see firsthand how quickly a pet can go missing, whether they were curious and followed a scent through an open gate or became scared during a storm," Ramon Herrera, El Paso Animal Services interim director, said in a statement.
One in every three pets will go missing in their lifetime, officials said.
"We work tirelessly to care for pets, no matter if they're awaiting their forever home or lost and need help getting back to their families," Herrera said.
To upload a photo of your lost pet, or one that you've found, visit petcolovelost.org.