Unwanted visitor refuses to stay down – The Somerville Times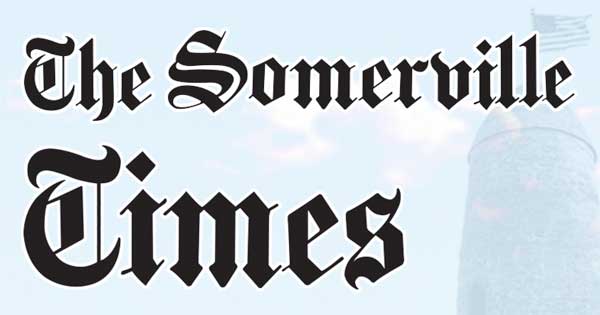 By Jim Clark
Last Wednesday evening, Somerville Police officer were dispatched to Mass General Brigham at the request of MGH security for removal of an unwanted person on the premises.
Somerville police units met with security officers near the MGH garage entrance and recognized the male from previous interaction as Robert Richards, of Cambridge.
The officers were notified that Richards had two outstanding warrants out of Brookline District Court. The officers confirmed the warrants and told Richards that he was under arrest.
The officers asked Richards to place his hands behind his back and he reportedly pulled away from them and attempted to run.
An officer took Richards down using a leg sweep, but he reportedly got up and attempted to flee again.
One officer grabbed Richards' right leg while another officer controlled his upper body and brought him down to the ground. They placed handcuffs on Richards' left wrist and asked him to place his right hand behind his back but he continued to resist.
Richards was subsequently transported to the Somerville Police headquarters for booking on charges of resisting arrest, possession of a burglarious instrument, and receiving stolen property under $1200, and on warrant charges of larceny under $1200 and larceny from a building.
During the inventory, police located bolt cutters and angle grinder, tools that are commonly used to cut bike locks. 13 items of clothing with price tags attached, with four of them having theft security devices attached were also found. These items were identified as the property of Burlington Coat Factory and were returned to the store. The bolt cutters and grinder were placed into evidence.