Care specialist housing association to convert affordable rent homes to social rent following regulatory downgrade – Inside Housing
Care specialist social landlord Housing 21 has said it will convert all of its existing affordable rent homes to social rent next year, after being found by the English regulator to have overcharged residents.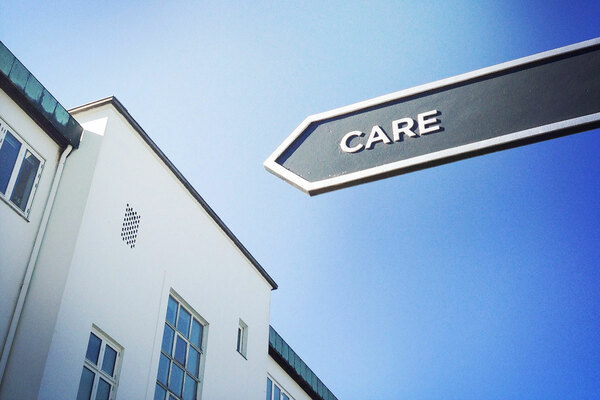 Picture: Getty
During a session at the Social Housing Annual Conference (SHAC) on Tuesday, Bruce Moore, chief executive of Housing 21, revealed that from April 2021 the association will convert 3,200 of its existing affordable rent homes to cheaper social rent while future developments will be for social rent only.
Mr Moore told Social Housing the move would cost £2.5m in the first year, adding: "This shortfall of revenues compared with projections in the previous business plan is likely to increase over time."
The move comes after Housing 21 was downgraded by the Regulator of Social Housing (RSH) in June from 'G1' to 'G2' – which is still compliant with governance standards but there is a need to improve – for having overcharged around 80 of its extra-care schemes a total of £2.8m over three years.
---
---
The overcharging was a result of Housing 21, which manages roughly 20,000 retirement and extra-care properties, failing to bring rents in line with the government-imposed 1% annual rent cut for social housing which ran between 2016 to 2020.
Mr Moore told delegates the downgrade served as a "wake-up call" for the association and showed that "we needed to do better at managing our risk in compliance with the rent regulations".
Mr Moore told SHAC the conversions will "squeeze our revenues and profitability", but reaffirmed the organisation's commitment to building 800 new homes a year.
At the time of the downgrade, the RSH said Housing 21 "needs to strengthen its rent setting process, controls and board assurance to ensure it can deliver and sustain legally and regulatory compliant rent and service charges".
A handful of other large housing associations have opted to convert affordable rent homes to social rent in recent years, notably 66,000-home landlord Peabody which announced the move in May 2018.